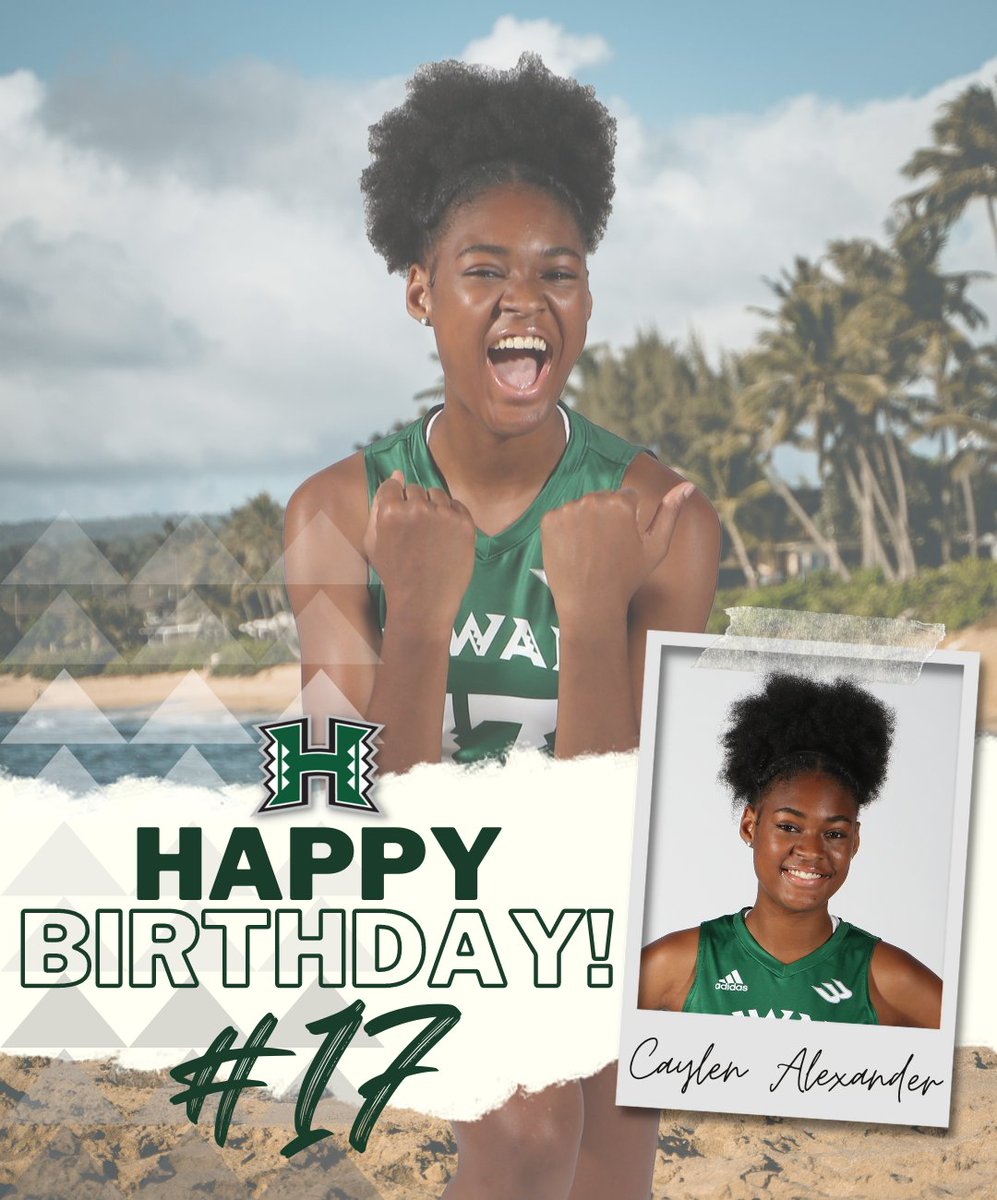 Hawai'i continued its training tour in Brazil with a 20-25, 25-20, 25-20, 25-13 victory over  Clube Regatas do Flamengo on Friday in Rio. The match was suspended on Thursday do to a leaky roof from heavy rains that created a slippery court.
They may play a second match but not sure.
On Saturday UH will bus to Saquarerma, where the Brazil national team's training center is, for two days and play a match. Hawai'i will conclude their Brazil tour in Arraial do Cabo for the final two days.
From Wahine Instagram. you'll have to log in
https://www.instagram.com/p/CtASj6kvnj2/?fbclid=IwAR3Mn4kES76HR2j6YzrBOVpGkRuDSu5IjfPacvFAE1H2SJxlqEZ5nh5icXU